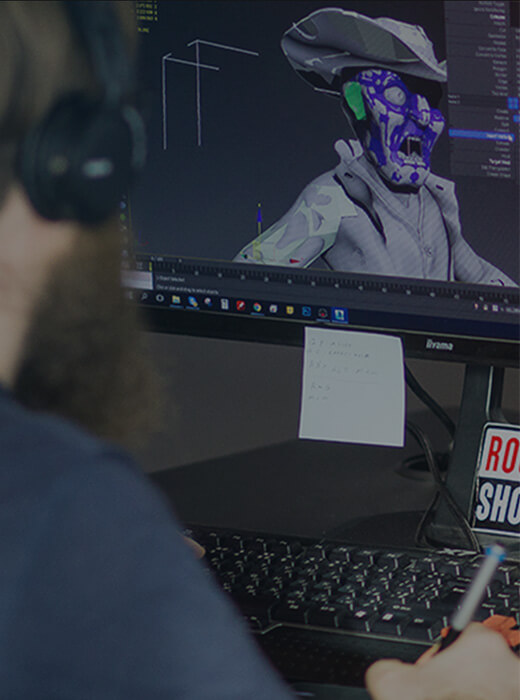 Full-Cycle Game Development
Boosting our unique combination of experience and expertise, we provide full-cycle game development services to make your title a gamer favorite, with all the benefits it brings to you.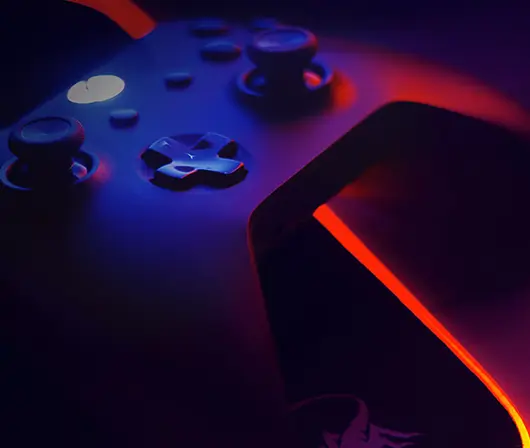 NFT Game Development
Our qualified team creates easily customizable NFT games for various platforms, also offering 2D/3D art production or game asset creation, allowing your players to choose any in-game item to buy or sell.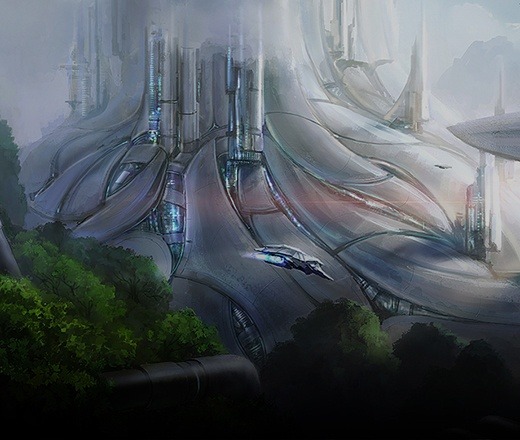 Metaverse Game Development
The Game-Ace team houses highly experienced developers, artists, and other specialists whose expertise covers custom metaverse game development for you to stay abreast of the market.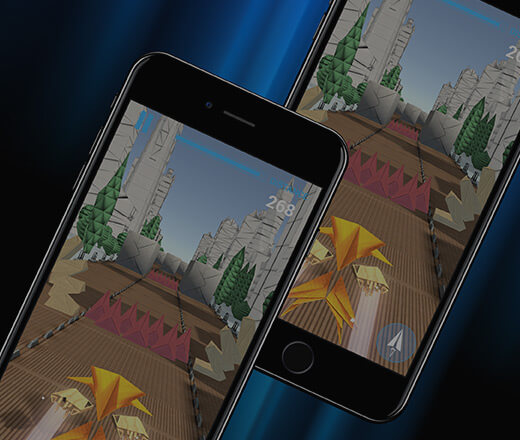 Mobile Game Development
Our game development expertise extends to the mobile gaming industry, a huge ocean of opportunities for big video game studios and startups. Mount this wave of trends with Game-Ace, your genuine game dev partner.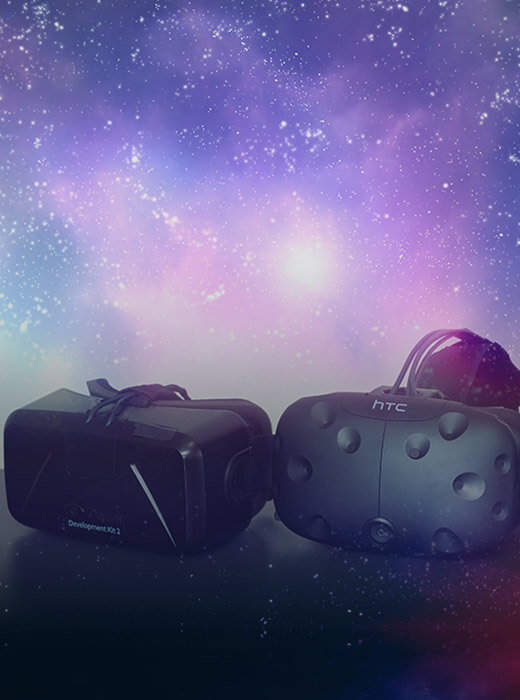 VR Game Development
Being an accomplished VR game development studio with 17 years of professional experience, Game-Ace helps companies deliver virtual reality experiences to mid-core and hardcore game lovers.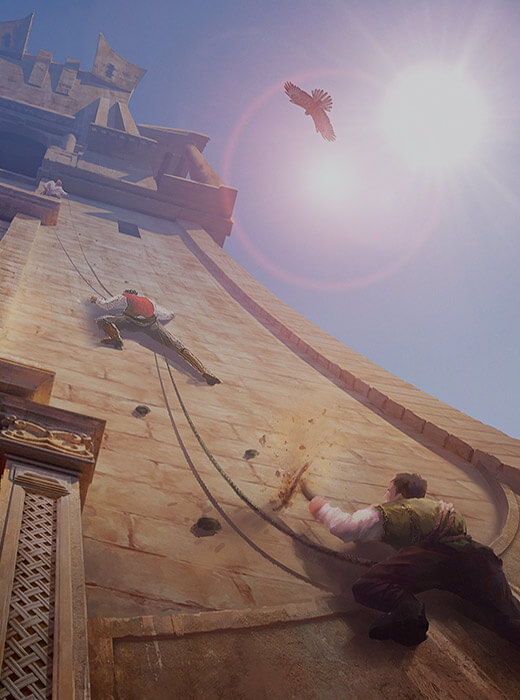 Game Porting
With our game porting experience, your project will be safe and sound, with players able to access the game on any other target platform. It falls within our competence to take care of its optimization.
2D/3D Game Art Creation
2D and 3D artists on our team are ready to produce any kind of creative content for your game, no matter the style or genre. We can craft low-, mid-, and high-poly game assets to make your game stand out.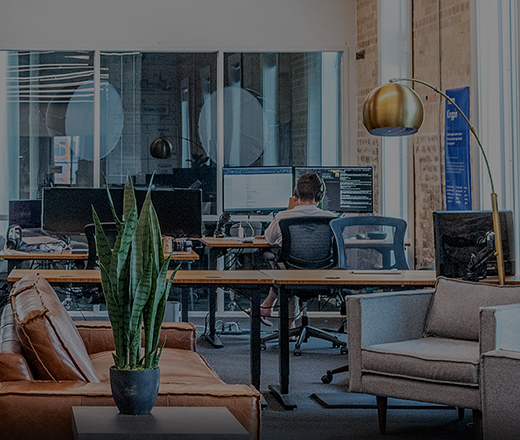 Dedicated Game Developers
Our game development company provides tailored services that simplify hiring game developers as well as 2D/3D artists. Our vast pool of various professionals for hire can quickly become part of your dedicated team.