At the end of August, the greatest gaming event in Europe took place in Cologne, Germany. GamesCom was the most important meeting point for top game companies and publishers and the prominent members of a gaming community. The Game-Ace team was also among the visitors at this trade fair.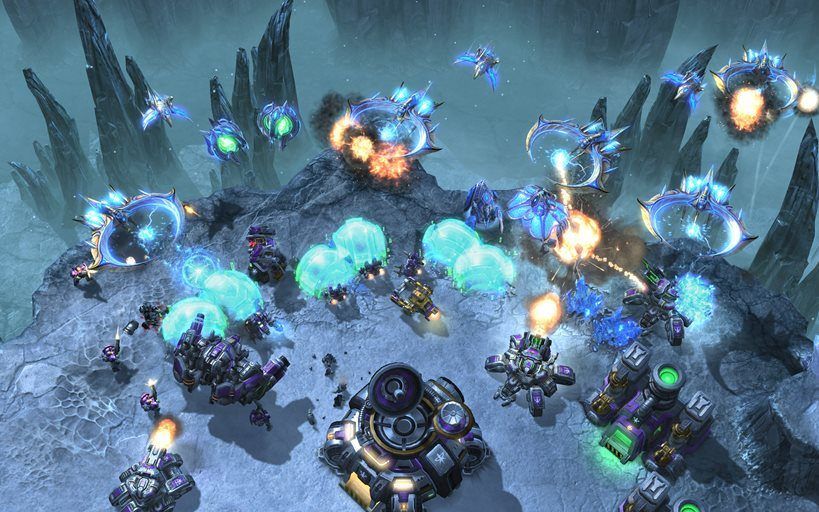 As a combination of exhibition, entertainment, and conference, GamesCom was a concentration of innovation, inspiration, and pure fun. The team has been honored to try and explore newest titles that were not even released to the mass market yet and attend the private parties hosted by world's leading game publishers and distributors. We were also pleased to meet Angela Merkel and learn the ways she and the government support the international game community.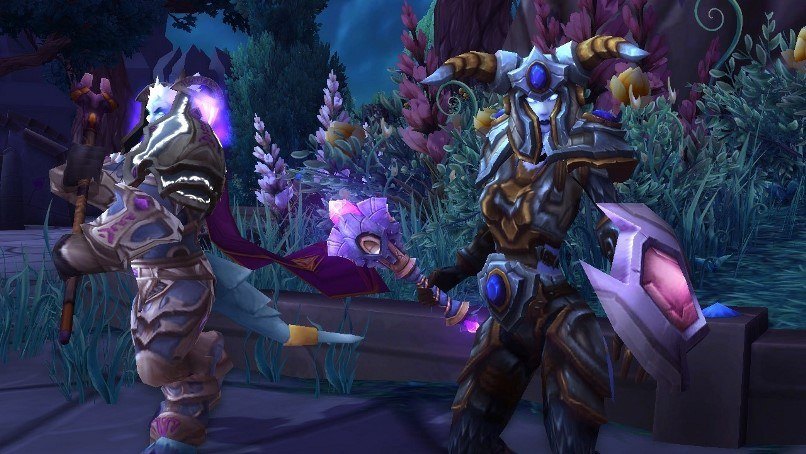 Such deep dive into the gaming culture was foremost rewarding and fruitful. Our representatives enjoyed meeting our long-term partners such as Wargaming and Electronic Arts and holding many productive meetings with prosperous customers. We also met numerous business owners, managers, developers, designers, and producers from Eastern and Western Europe, North and South America, and Asia who shared with us the latest industry insights, trends, and their vision of the industry's future. Game-Ace successfully showcased our capacities in custom full-cycle game development and AR game development, VR games, mixed reality app and game solutions that raised additional interest to our personas.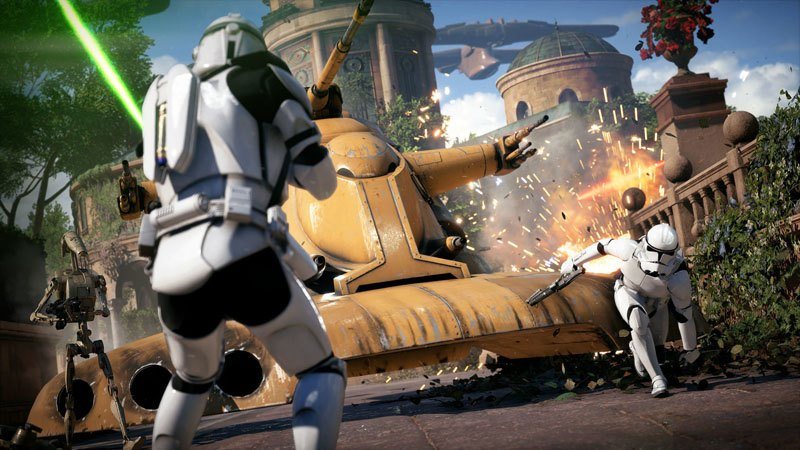 Hosted over 300,000 visitors, GamesCom was truly the biggest entertainment trade fair in the last few months. The Game-Ace team is delighted that we had an opportunity to be a part of such an important event, learn about new tendencies, and discuss the possible directions for the gaming industry to evolve. We want to thank the organizers for creating this fascinating experience and to all people we met there for sharing our passion for gaming. Game-Ace is looking forward to seeing you all at GamesCom 2018.
Follow us on Twitter @GameAceStudio to learn the latest industry news and enjoy our newly released games.