We are super excited to announce that our team is going to attend Gamescom Conference 2019 which will take place in Cologne, Germany.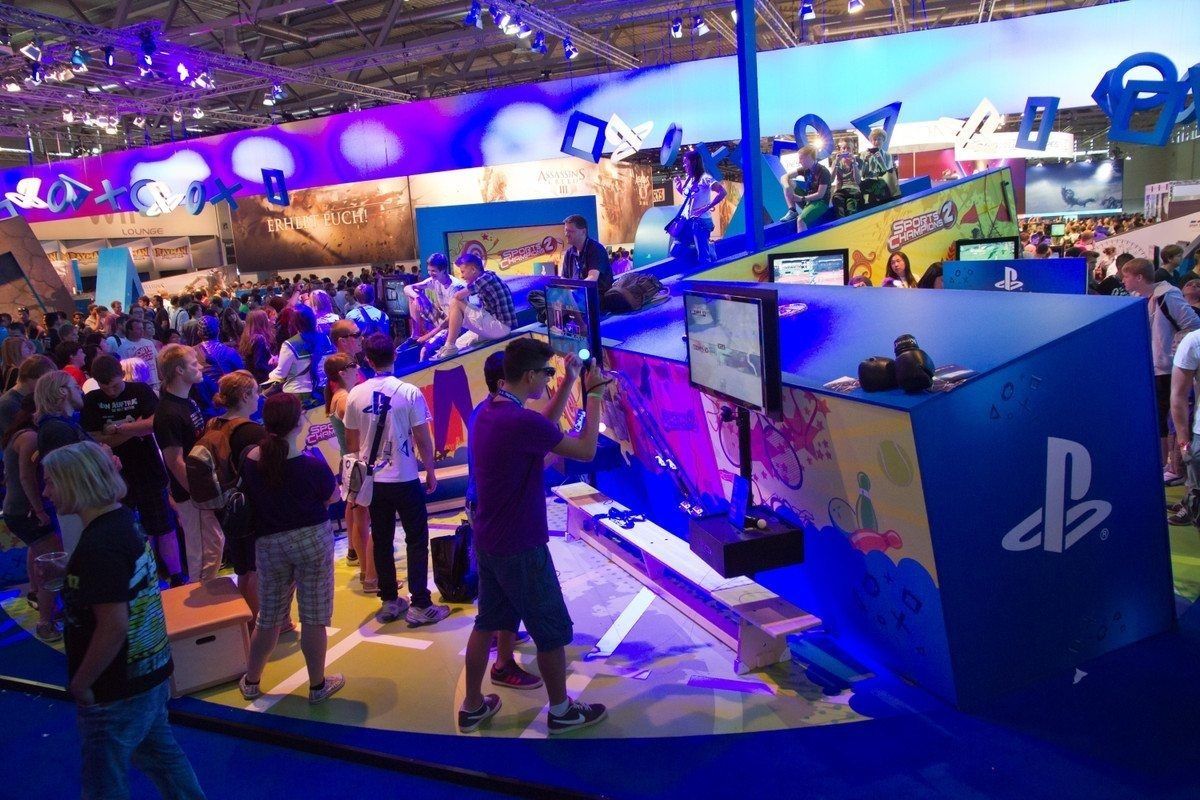 Last year, Gamescom managed to gather 370,000 visitors which is 125,000 more than in 2009, the year when Gamescom was organized by Verband der Deutschen Games-Branche.
Event Details:
| | |
| --- | --- |
| Day | August 20-24, Tuesday-Saturday |
| Place | Koelnmesse, Cologne, Germany |
| Visitors | Around 370,000 |
| Exhibitors | 1000+ |
Our experience from Gamescom
This is an amazing place where hundreds of thousands of people are united one roof even though with different interests. The conference welcomes all sorts of visitors from investors, game publishers, and game developers to game lovers, artists, and digital marketers.
Gamescom is a wonderful multi-interest show that brings together even more wonderful people. And of course, we are saying "Hi" to our most loyal partners and friends whom we met at the conference.
We are more than happy to meet you again at the Gamescom conference in Cologne and also connect to new people.
Our objectives in 2019
Game-Ace is a game development division of Program-Ace. This year, we are visiting the Gamescom Conference again to meet new partners who are looking for gaming and non-gaming development opportunities, 2D and 3D asset development, and game creation consulting.
Moreover, we are excited to see what Gamescom 2019 has to offer in terms of gaming breakthroughs, strategies, innovations, and news because some of the best companies are going to put their booths there.
If you want to meet us this year, don't hesitate to do it now. You can say "Hi!" here: