Game porting is a fantastic opportunity to release a game initially made for only one platform to others. For example, many studios release a game exclusively for PlayStation but then port a game to Android/iOS, Xbox, or PC. As a result, product owners can earn more and expand their target audience. At the same time, gamers can enjoy a game on different platforms. It's a win-win!
But how to choose a game porting team that can perform this task with outstanding quality? In this article, we'll share the main criteria for selecting a dedicated company for your project, and how ordering game porting services can make the whole porting process easier. Ready? Let's get started!
The Main Criteria of a Magnificent Game Porting Team
Do you know how most people choose a team of specialists? Oftentimes, it happens randomly. But if you're reading this article, you're probably aware that it's a bad strategy. So we've prepared five important criteria which indicate that a company is trustworthy.
How We Ported Before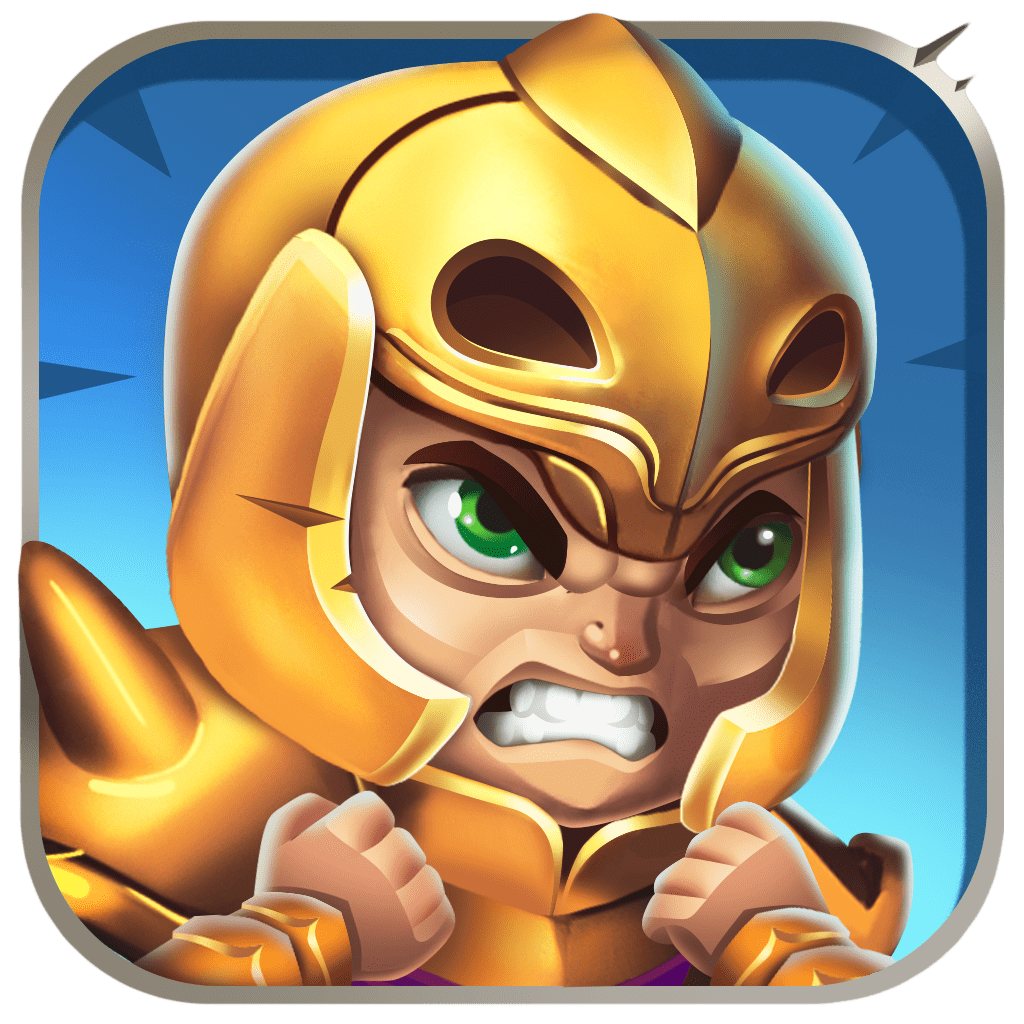 Knight – Stack Jump is a hyper-casual game that our studio developed for mobile devices and subsequently ported to Web. The biggest changes involved scaling the app to larger screens and binding controls that were previously handled through gestures to mouse/keyboard.
By examining the company that provides the porting services, you can see signals that cannot be ignored. Therefore, if you notice one of the red flags below, it is better not to rush to cooperate with such studios and specialists.
Red flags
No additional questions are asked
Clients often contact the studio with a porting request, and the manager agrees to your request without additional questions. This scenario is alarming because, without additional information, the team does not know all the client's needs. As a result, money is wasted on shaky results. In order to understand how the game porting outsourcing process should go, we have compiled a detailed description in the next section.
Low quality and quantity of website content
Have you visited a development company website with only one page with a short description of services and a "contact us" button? Run, Forrest, Run! In addition to the fact that they do not provide a detailed description of their services, the content may contain grammatical errors and low-quality images. This situation does not allow you to check the team's qualifications, as there are no portfolios and expert articles on a site.
Making a deal without documentation
If at the stage of negotiations it turns out that the company works without drawing up a contract, this cannot be ignored. It is better not to take strangers at their word because all reliable companies support their deals with legal documents. Thus, you will be able to specify in the documentation the requirements for the staff and the expected results of the project. Otherwise, non-compliance with informal agreements will not bear any consequences.
Looking for a reliable porting team?
You can count on Game-Ace!
The Process of Outsourcing Game Porting
Since you decided to port a game and chose a porting team, you're ready to have a deal. But what should you expect from the outsourcing process? It's better to be prepared for the main stages of cooperation with a company, so check these steps below.
1. First contact
Usually, outsourcing companies create a simple form for contacting a manager on their website. So you leave your contact data and the appropriate time to discuss your project. Then you share your basic expectation about the porting, and a manager consults you about an average price and timeframe for a game port. Further, you conduct a meeting with specialists for negotiation.
2. Planning and paperwork
Sometimes, a client can expect the impossible from a porting team, like project execution within a week. So specialists explain all the work particularities. On the other hand, it's necessary to gather information about a game needed to port. As a result, all the income data, requirements, and conditions are approved, and official documentation is drawn up.
3. Cost and timeframe calculation
Before execution, specialists calculate the exact cost and the most realistic timeframe, considering all the documentation's agreed requirements. Further, this data is added to a contract. A company is obligated to adhere to a budget and come up with a finished project in time.
4. Execution
How does porting a game work? Usually, it takes three main stages: pre-production, coding, and testing. At first, specialists analyze a game that should be ported. Further, developers import source code, edit it, and work hard to convert game experience from one platform to another. In the end, QA engineers apply different types of game testing to ensure it's bug-free.
5. Support and updates
A definitively ported game is usually not the end of the story. A reliable partner should further support a ported game and conduct Beta testing based on the first users' feedback. In addition, some post-release patches and updates are also commonly carried out by a porting team.
Where to Get Reliable Game Porting Services
As you can see, finding a trustworthy porting team is no simple thing. But it's so important to land on high-level professionals whom you can outsource a project to and ease all worries. That's where the Game-Ace team truly shines!
We are not only dedicated game developers but provide our clients with outstanding other services related to gaming. So when you decide to port your game, dozens of our specialists are ready to take up the mantle. Our resources, skills, and knowledge allow us to flawlessly handle porting, testing, and post-launch support of your game.
Contact us to start your game porting journey, and strap in for a victorious launch!