The new Game-Ace website has been launched and is now live. As a division of Program-Ace, Game-Ace is devoted to developing games that fit customer's specific requirements. Thanks to the close collaboration between our R&D and game development teams, we are able to offer dynamic gaming experiences for the latest cutting-edge platforms, across all the major genres.
Check out the new website and see what we have to offer!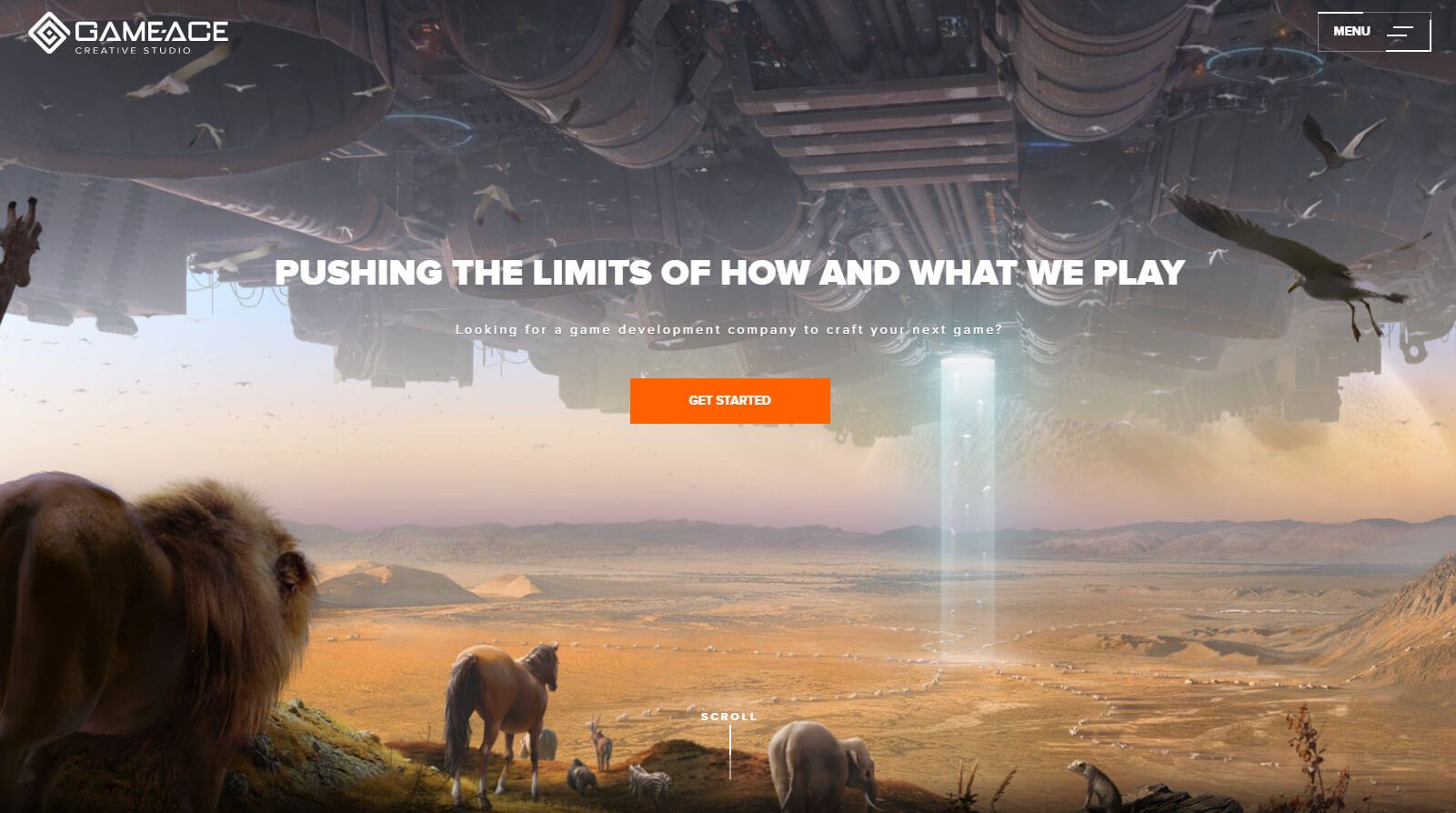 In the portfolio section, explore some of our featured games. Find out the full range of services and capabilities in the what we do section. In the customers section, hear what our clients thought of our work. Stay up-to-date with the latest news and expert advice by taking a view of our blog. Catch up with your history of Game-Ace and learn more about who we are in the about us section. If you're looking to talk with our team and find out more, get in touch with us at the contact us page.