Whenever some new concept art for a movie, game, or TV show is released or leaked, it instantly generates headlines on dozens of news sites. Though it is regarded as a byproduct of the development process by some, such art holds a lot of interest to the discerning public, as evidenced by the buzz around Avatar 2 concept art, as well as The Mandalorian art, which is displayed after each episode and keeps viewers glued to their seats.
You may associate video game concept art with entertainment features, but it has a much wider range of uses, and there are some other myths surrounding it. To clear up any other myths surrounding it, we would like to offer a guide to this type of art in games and in general.
What is Concept Art in Video Games?

Concept art can be concisely described as a visual preview of a character, place, or object that may be used in future games. For example, when a game production company comes up with an idea for a character, they will want to try visualizing them in different ways to find the best general look and proceed to create more polished and detailed designs. It is just an idea turned into art, a first look at what could be.
Why is concept art important in games?
The main advantage and purpose of such designs is that they serve as a vital stepping stone between an idea for a game and its final design. Creating an initial or final design for something in a game is a very time-consuming process, and if the design is not approved, the artists have to go back to square one.
On the other hand, concept designs can usually be created very quickly, even sketched in minutes in some cases. When a final design fails, this usually renders obsolete the work done on both the concept drafts and the design itself. In contrast, a failed concept piece will not be as big a loss and just another addition to a discarded video game concept art gallery.
Finally, there is a factor of presentation and retrospective. At this stage of the design process, game makers can look at the piece and make major adjustments. If they like the idea, but not the visualization, they can just commission more art. It also happens that the art piece does not fully match the idea, but the decision-makers like it so much that they modify the idea to match the design.
Main Types of Video Game Concept Art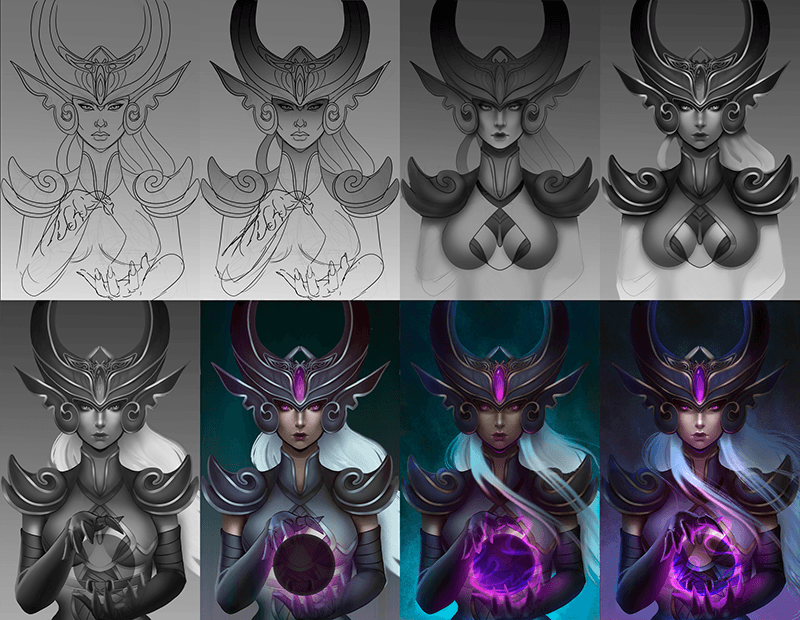 Check out our full art portfolio
By subject:
Character
Item
Location/ Environment
Weapon
Visual effect
While video game character concept art is the most prominent and popular, the art can also extend to minor, unnamed and unplayable characters and creatures, along with other elements of the feature like objects and environments. Some visual effects (such as magic use, natural and unnatural phenomena) are so complex to design that creating sketches and models of them is also practiced.
By form:
Sketch
Drawing
Digital Painting
Render
Before we used computers on a daily basis, hand-drawn designs were the norm. This included quick sketches typically made with just a pen/pencil as well as more detailed and color-infused drawings. Some artists still like to create such works in their sketchbooks, but a lot of the best video game concept art has now shifted to digital paintings, models, and 3D renders.
Concept art in other industries:
Architecture
Web Development
Cinema
Advertising
Interior design
Gaming and cinema are two industries most associated with this kind of art, but its use is much wider. For example, websites and advertising can also feature artwork, which requires this phase of design to take place. Additionally, interior design practitioners and architects often create video game concept art sketches and models to better imagine and present buildings and their layout.
How to Make Concept Art for Video Games

In the overwhelming majority of cases, designs do not just sprout from the imagination of the artist. Instead, there is a multi-level process. Usually, it happens like this:
1. The game studio receives an order or decides to make their own title.
2. The idea behind the game is formulated, while key elements (characters, weapons, etc.) are conceived and set for design prototyping.
3. The game artist receives the task to create the art with some basic or in-depth requirements.
4. The artist creates some quick minor sketches which will later be scaled up and improved.
5. One or several drafts of the art are made before the final version is completed and submitted for review.
If any part of the piece is being drawn on paper, the most common tools used will be a pencil, pen, marker, ruler/divider, and eraser. Of course, modern artists tend to use computers and gadgets more than the aforementioned instruments, so a PC/laptop/tablet can also be considered essential. Finally, creating good digital artwork is practically impossible without the right software.
Some of the most popular software for creating concept art includes:
Concept Artist Job Description and Responsibilities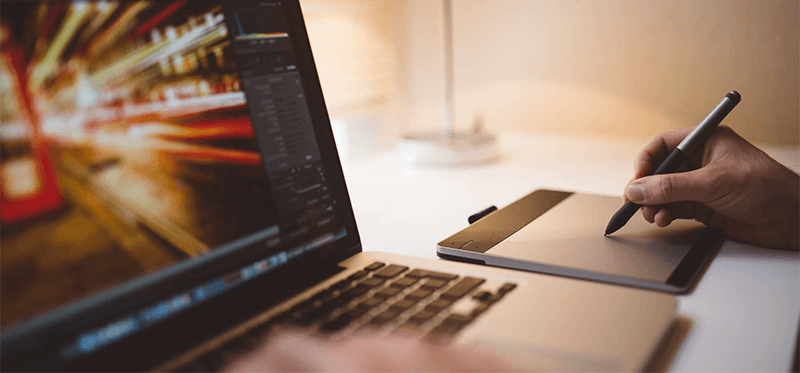 The profession of a concept artist is a very narrow one, meaning that video game concept art jobs often do not exist independently, but rather fall into the area of responsibility of another profession. For example, this art can be one of the many things a 2D/3D designer does, and 2D/3D designers can also be lumped into the more general category of "game designer".
Being more specific, this kind of artist creates images showcasing conceived characters or objects. Other major responsibilities include:
Make quick sketches and prototype images on demand
Maintain a high level of detail and accuracy in the work
Analyze the proposed idea to determine how it can be visualized
Understand and skillfully use 2D/3D painting software
Research subject matter to make informed creative choices
Explain your creative choices and respond to client feedback
It takes a lot more than a brief read-through of a video game concept art tutorial to start making good designs. As with most professions, it takes a lot of practice and time to become proficient at this skill. Still, reading video game concept art books and the recommendations given by industry experts won't hurt the learning process.
Concept Art Services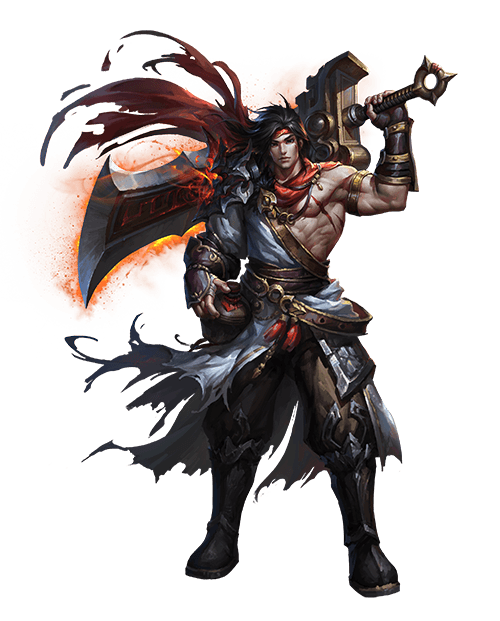 If your business is lacking the specialists, resources, or expertise to create high-quality art, hiring such specialists is always a valid option, as is finding video game concept art for sale. When looking for a studio to work with, you should check out the portfolio of the designers and inquire about their expertise. A reliable studio such as Game Ace will put their achievements and their terms front and center, so you quickly get an idea of whether the company is a good fit.
Game-Ace has been creating art for various projects for 20+ years, and art design is certainly one of the services we have become most knowledgeable in. You can take a look at some examples of our past work on our portfolio page and determine whether it is similar in scope and quality to what you would like to add to your concept art collection.