Are you interested in your game being not only unique in its plot and quality in graphics but also excellent in user experience? In this case, it's better not to spare time and other resources to test and improve your product thoroughly.
Often, game development companies have specific departments to perform these tasks — quality assurance (QA) divisions. Yet, many turn to professional video game testing companies for technical support. But what to expect when outsourcing testing to a dedicated team and how to choose a reliable one?
This article will shed light on how game testing services can benefit your business and guide you through choosing a partner that will best serve your needs.
What Is the Value of Partnering with a Game Testing Agency?
Usually, entrepreneurs have two common ways to resolve the testing issue — outsourcing this task to a video game QA company or forming an in-house team. So, why do some companies choose exactly the first option mentioned? Let's take a look at the main benefits you get from entrusting quality assurance to professional game testing companies.
Time-saving. Outsourcing eliminates many HR steps compared to hiring specialists for an in-house team. A specialized company is already set with professional testers who have passed a multi-level selection, probation period (at least 3 months), and have proved their qualification. Thus, you can assign testing to a prepared team, and they will start the execution immediately.
Cost-efficiency. Hiring and maintaining full-time specialists tends to be very expensive, and it's not always worth it. Full-time employees need high salaries, perks, vacations, sick leaves, equipment, space in the office, team buildings, etc. Instead, when working with outsourced video game QA companies, you pay only the agreed-upon cost of services or time and materials spent on your project.
Management support. Depending on your needs, testing outsourcing services can include not only QA specialists but also a project manager. Thus, if you don't have time to monitor specialists' work, performance, and progress, you can have a manager on a board who will deal with a team of testers,keeping you updated.
High quality of execution. Specialists working on top game QA companies are usually extremely professional since they deal with many different projects, game genres, art types, and platforms. As a result, their broad experience prevents crucial mistakes in the very development stage and time wasted on wrong testing strategies.
Effective long-term solution. In contrast to the popular opinion that outsourcing is only a one-time solution, partnering with such a company can be long-lasting and fruitful. For example, once your product is launched on the market, it requires constant maintenance and improvement. So, a team that performed all the testing stages can continue their work with regression or other testing types, checking the quality of a game after updates.
5 Key Criteria for Choosing a Reliable Game QA Company
Looking for a perfect partner for you among the game QA companies can be challenging. How can you ensure that a particular company will provide you with top-notch services and achieve an expected result? Explore the 5 main signs indicating a company is worth your time, trust, and money.
Experience & Proficient Specialists
What would a person with health issues choose — a young medical clinic with plenty of interns working there or a hospital with experienced doctors and years of operating history? Of course, human health and video games are entirely different, but a strong background is crucial in any field.
A game testing company can be considered genuinely experienced if it operates for at least 7-10 years. This time is enough to work on different kinds of game development projects and learn the specifics deeply. Additionally, the seniority level of specialists should be mainly middle to senior. You can request this information during the negotiation process.
The Use of Advanced Technologies
Testing efficiency is determined by skill level and the number of specialists working on a project. However, another factor affecting the performance level is the availability of powerful technologies. For instance, old computers with weak CPUs cannot process multiple automated test cases without a drop in quality and time wasted. In addition, mobile game testing companies should have real devices or robust simulators/emulators to check a product on an actual platform.
Favorable Testimonials
The number and content of clients' reviews on their experience partnering with a company can tell you what you should expect. If a company doesn't have any testimonials on their site or on the internet, it's better not to take a risk working with them. Another essential thing to consider — reviews should be proven. It means they are placed on an independent platform or/and have the real names of clients (a company/CEO).
Complex Approach to Projects
The attitude that members of a testing company show during your first meeting shows how carefully and professionally they do their job. Video game testing isn't only the creation and performance of test cases but a complex process requiring a specific mindset and features to consider. That's why specialists of top-notch QA companies do a lot of work gathering information about a project and a client's expectations, building an effective strategy to achieve particular business goals.
Matching Core Expertise & Portfolio
Choosing a testing outsourcing company, ensure their core expertise matches your project type. For example, if a company positions itself as software testing only, it's less likely that its expertise in game testing is deep enough to perform it in high quality.
Likewise, not every game QA company can test AR/VR games because of the complex technologies and specific knowledge required. So, to ensure that a company's expertise suits your project, explore its portfolio and other materials on a website.
The List of the Best Game Testing Companies
Are you struggling with finding a reliable technical partner to ensure the quality of your product? Check out the list of the 5 best companies to work with on video game QA and choose the one that's right for you.
1. Game-Ace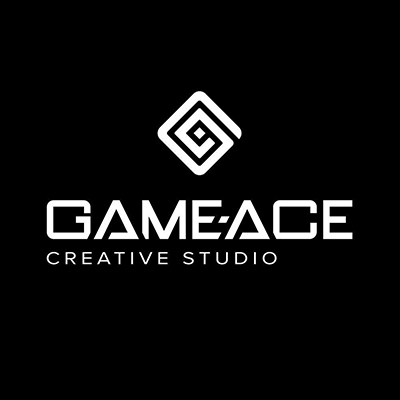 Game-Ace is an experienced international game development company with headquarters in Cyprus, providing video game testing services of the highest quality. Operating for 17 years, the company has collected a strong team of professionals and successfully delivered hundreds of gaming projects.
With a broad portfolio of mobile, web, PC, consoles, AR/VR, and even NFT games, Game-Ace specialists have deep expertise in any of these. Hence, it's not a bother for QA engineers to test different game products, including their most specific features.
Using cutting-edge technologies, professional testers find all the critical and minor bugs while maintaining an impressive performance. Thus, thanks to the careful work of Game-Ace's testers, the user experience improves significantly, keeping players engaged and fulfilled throughout the entire gaming process.
The company provides a wide range of QA services: functional and non-functional testing, staff augmentation, testing at any development stage, post-launch maintenance, and more. In addition, clients are welcome to choose a flexible business model – an agreed-upon service cost based on time and materials estimated.
2. iXie Gaming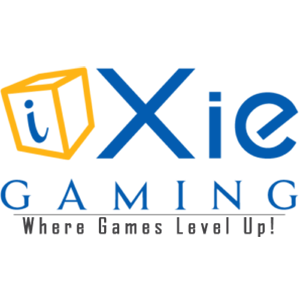 iXie Gaming is a video game testing studio based in India, with 11 years of experience on the market. A company offers various QA services for products of different genres and platforms — from mobile to AR/VR. Keeping up with the times, iXie Gaming provides its clients with NFT game development services and gaming analytics.
3. QA Madness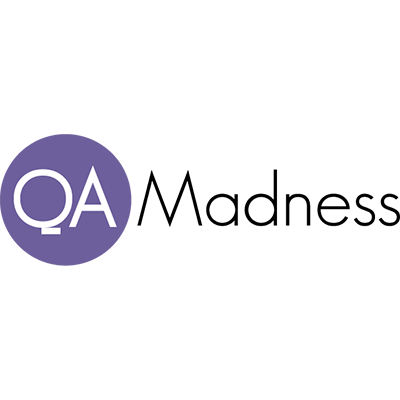 Established in Lithuania in 2013, QA Madness provides software testing services for various industries, including gaming. The company offers manual and automation testing for mobile, web, and desktop applications. QA Madness delivers consulting services as well as writing testing documentation based on your project needs.
4. KiwiQA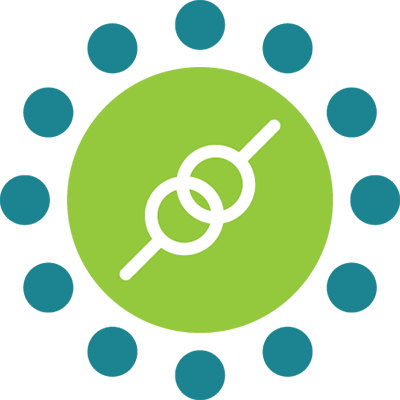 Founded in 2009 and based in India, KiwiQA started its path as a software testing company, providing multiple industries with QA and consulting services. The company offers game testing for mobile, web, and desktop platforms. Clients can also hire dedicated specialists at KiwiQA to complement their game development team.
5. QA Mentor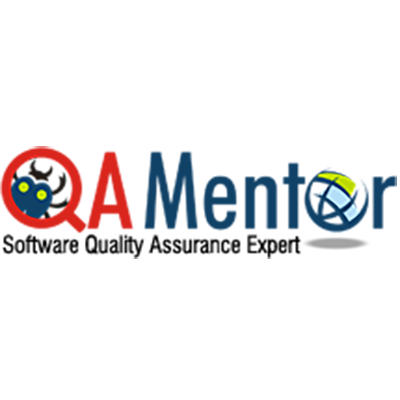 QA Mentor is a software testing company founded in 2010 with headquarters in the USA. Providing QA services to multiple industries, the company performs various game testing types to ensure a product is bug-free and operates well. The broad solution list of QA Mentor includes manual and automation testing in their working environment as well as dedicating their specialists to a client's team.
Fine-tune Your Game with Game-Ace's Professional Services
Video game testing is a complex and responsible job, as it affects the audience's opinion of your product. So, it's vital to entrust the quality assurance of your project to a reliable QA company with core expertise in gaming. Luckily, Game-Ace knows all the ins and outs of this industry.
In order to cater to your needs best, we offer flexible business models and a bunch of opportunities. Thus, we dedicate Game-Ace's testers to your team as well as complete your tasks in our working environment.
Contact us for a detailed consultation and learn more about your project's opportunities and estimations.