For people who grew up playing games on the internet and still play them today, the role of HTML5 technologies cannot be understated. They provided us with some of the first gaming experiences that did not come from disks and allowed us to see the web as something more than just a place to find and share information. Amazing web games like Runescape, Bejewelled, QWOP, and Agario all originated from the web before transcending to other platforms, and the thriving growth of this industry continues today.
Game-Ace has found HTML5 game development to be very easy and convenient in many aspects, and want to share the reasons why we like it so much.
Our Take on the State of the Web Game Development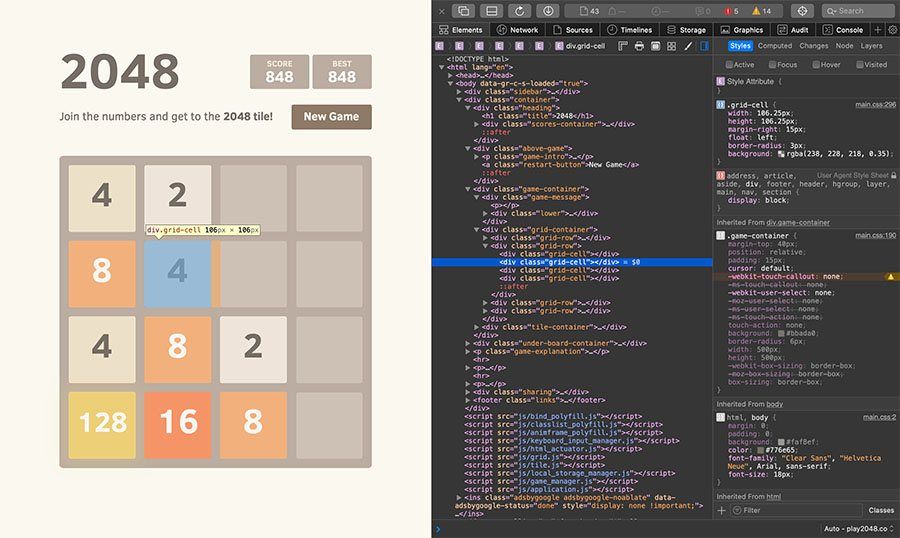 Some people have gotten so used to playing mobile and console releases that they think web games are a thing of the past, but they could not be farther from the truth. Web titles are still being developed by the thousands and enjoyed by millions, which is backed up by the multi-million user bases of sites like Itch.io, Miniclip, and Newgrounds. Furthermore, the high demand is prompting hundreds of studios to actively hire HTML5 developers.
Our approach to development
HTML5 games are traditionally those that run in web browsers, so any development in this sphere that takes place must rely on web technologies. In the previous standard of HTML, Flash-based titles were extremely popular, but they were eventually eclipsed by Javascript. Like most other companies in this industry, we use the combination of HTML5, CSS, and JS to create our online releases, along with various HTML5 game development software.
Check out what languages we use to develop any other types of games.
Every project incorporates a different set of graphics, mechanics, and objectives, so the tools used to build them also vary. For example, in terms of Javascript, Phaser is easily the most popular choice, with plenty of templates suited for Facebook Instant Games and classic play types. Most 2D titles can be built with simple software like Stencyl or Cocos2D, which is considered by many to be the best HTML5 game engine. 3D releases will usually demand more powerful engines like Unity or Unreal Engine. However, it is worth noting that software alone is not enough to build software – you also need to know how to create games using HTML5.
Why We Enjoy HTML5 Game Development
1. Entertainment accessible to all users
One of the greatest aspects of this type of development is its cross-platform nature. Once you build the app and deploy it online, it will instantly be accessible on all devices. Because these apps run in your web browser and use Javascript (recognized by nearly all modern devices), you can get the same overall experience whether you are working with a mobile phone, PC, or tablet. The same principle of free access applies to different operating systems (Windows, iOS, Android, Linux, etc.) and browsers (Chrome, Firefox, Opera, etc.).

We should also mention that certain desktop and mobile apps are built with web technologies, so an app might emulate a browser window and run the same Javascript code as it would on a website. With this kind of configuration, users can even play their favorite titles offline, as long as they download the software in advance.
2. Easy maintenance
While the development process is already fast for projects of this type, the speed of maintenance and bug fixes is even more impressive. The singular code base and location of app data make it very straightforward to make big changes and deploy them for all platforms and devices straight away. This is in stark contrast to native applications of a service, which are all built differently and require individual approaches to fixes and updates.
3. No shortage of reference materials
Over the decades that online games have existed, developers have become more and more adept at building this kind of software. Accordingly, a staggering number of guides and tutorials have been made available and perfected over time to complement the existing HTML5 game development tools. Thus, if our specialists encounter unexpected challenges during the design process, they can fall back on the experience of other programmers. Furthermore, if we are working on a project with similarities (genre, mechanics, universe) to a title that exists, we can use the application itself and its code for reference.
4. Specialists are in good supply
Though game-devs are essential to the development process, ordinary programmers that know Javascript can also help with large parts of a project, writing code and building the mechanics, among a number of other tasks. Fortunately, our studio has a good supply of all the aforementioned specialists, and we can allocate numerous web developers to multiple projects at a time.
5. Great monetization opportunities
Given the applications' cross-platform accessibility, it is incredibly easy for them to rack up a large user base, and the dividends that can be extracted from monetization can be astounding. For example, one of the most common monetization strategies is to implement advertising at various points when the user is playing or before/after. Another common strategy is to add purchasable items and upgrades, which can contribute to an experience superior to the baseline version. In some cases, a trial version is made accessible to all, but users have to pay to continue playing once it runs out.
Our HTML5 Game Development Services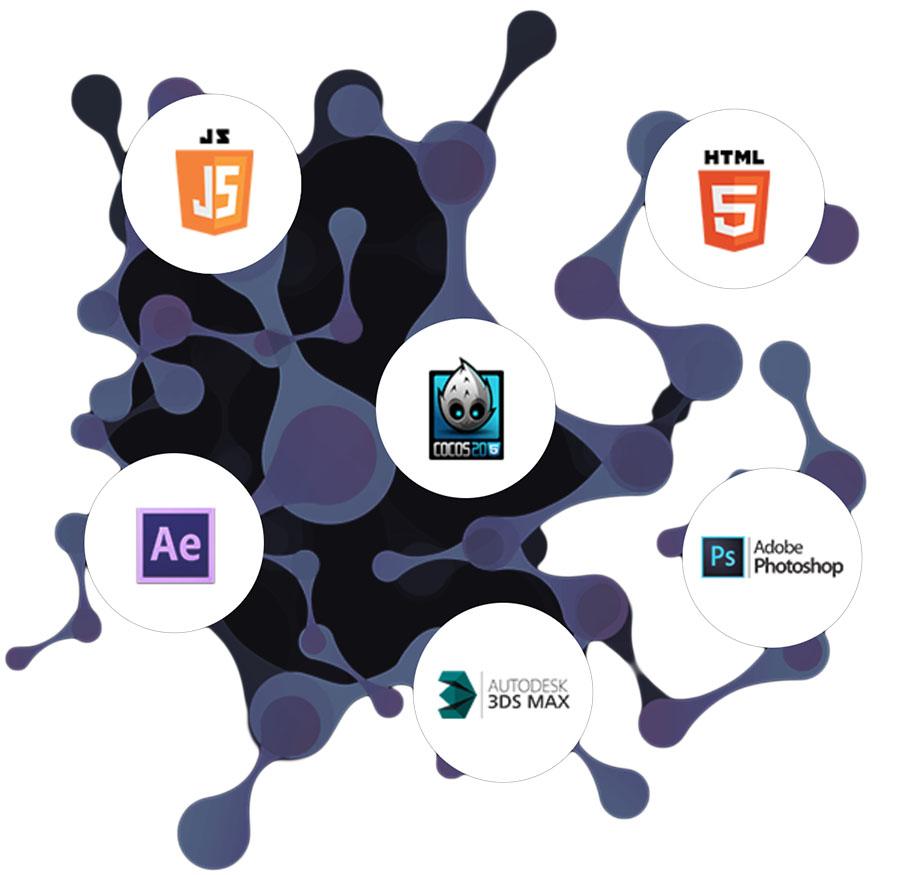 Game-Ace is a leading HTML5 game development studio based in Eastern Europe. We create stunning games of any kind, and even provide trending NFT game development services so that your HTML5 game could bring even more profit to you as well as to gamers.
We have one of the largest teams of certified Unity developers on the continent and 20+ years of expertise in design and development. These factors, combined with our unrelenting work ethic and flexible models of cooperation make us well-suited to handle a range of web-based projects.
As an example of our recent web project, we can bring up Rome Slots. This is a colorful 2D release that implements slot machine mechanics with imagery reminiscent of Ancient Rome. It is played in-browser, and supports the player making several different types of bets before they spin the reels. Users are also treated to lively animations that pop-up after their spins.
If you have a web project that you want to entrust to a reliable partner, we hope you will consider our studio. We can begin the conversation regarding cooperation at any time, and all it takes is a message or call. We look forward to working with you!