Blockchain gaming continues to conquer the virtual entertainment market. With play-to-earn, a model behind crypto games, players can farm cryptocurrencies while enjoying gameplay, which often isn't much different from other casual games. What they do offer as a blockchain product is a chance to earn crypto and accumulate in-game wealth to trade it for real money.
Today there are plenty of NFT game companies winning the loyalty of players around the globe. The popularity of their games can be understood, given a surge of attention paid to the crypto industry. Notably, Alien Worlds, Axie Infinity, and Splinterlands are the most "populated" NFT games in 2022, with 1.1m, 677k, and 604k of users, respectively.
Interestingly, these games constitute a beneficial business model that helps both companies and players gain profit from interacting with a certain blockchain. Whether you go with WAX, Binance Smart Chain, RONIN, Ethereum, or any other system — you'll need a reliable NFT game development company.
The Criteria of Selecting NFT Game Companies
NFT games are gaining traction and earning worldwide popularity among the play-to-earn model fans. The idea of combining entertainment and work is too tempting for a lot of internet users to miss such a great opportunity of getting richer, riding that wave of crypto success. So we've compiled a list of the most successful NFT game companies as of 2022.
Since their services may come in handy for many opportunists out there, we referred to data-driven platforms like Clutch in search of credible information regarding what companies to put on our list. The primary criteria that drove our research included company revenue, successfully delivered projects, and cost-efficient services.
As a result, we've come up with 5 NFT game companies whose services might prove of relevance to those interested in developing their own crypto-based game. So, consider partnering with a leading NFT gaming platform development company to get an outstanding result.
5 Reliable NFT Game Companies in 2022
Notably, the 2021 survey in the US confirmed that 28% of respondents were curious about earning NFTs while playing video games. More and more players become excited about getting richer while spending time inside a blockchain game. In turn, this statistic implies that developing your own NFT game or having it built for you is a genuinely beneficial initiative.
Therefore, our experts have compiled the list of the 5 most successful NFT game companies whose services are undoubtedly worth your attention.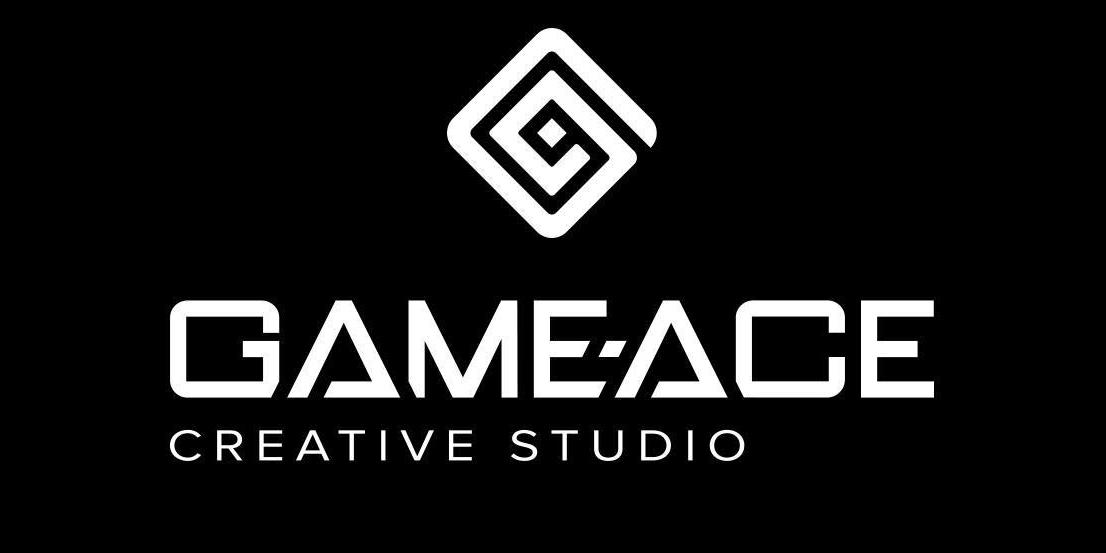 As a game development company knowing the ins and outs of blockchain-based gaming, Game-Ace is home to a team of highly experienced specialists in the area. With 13 years of multifaceted experience and active market presence, this NFT game company can quickly help you build a game that offers a fascinating player experience.
Game-Ace is mindful that NFT games aren't only about blockchain and earning cryptocurrencies. Hence, its technical artists as well as the level and game designers devote themselves to each project in order to never leave the gameplay behind. For instance, aside from other projects, the studio is currently working on a big NFT game called Nomadland.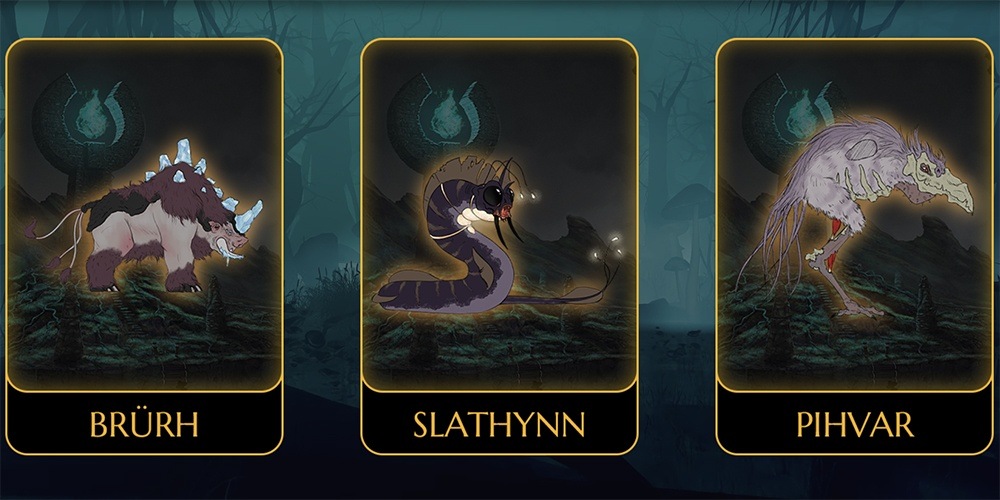 Once you receive your complete NFT game carefully tailored to your audience by Game-Ace, the players will be able to register their crypto wallets and connect them to your custom platform. After earning NFTs through gameplay, they will get a chance not only to store but also trade, transfer, buy, and sell non-fungible tokens.
Game-Ace develops NFT games using world-class technologies and practices. Its in-house specialists cherry-pick a blockchain platform on which your future project will be based and customize all the development processes to clients' particular requirements.
2. Ninehertz
Just like other NFT game developers on our list, Ninehertz has great experience in building such products for its clients. With its software solutions, players entering your NFT game will have an opportunity to collect rare in-game items and trade them without losing access to their tokens whenever away from the keyboard.
Founded in 2008, with offices in the US, UK, Australia, and even UAE, Ninehertz operates as an ISO-certified company. Its team continually improves development pipelines and approaches to ensure quality services. Moreover, the company helps its clients identify their target audience and keep players interested in their project, including R&D services.
3. Cubix
Cubix is a US-based studio that provides full-cycle NFT game development services with the ability of further customization. The company knows how to generate lasting value for players, which is one of the primary priorities of blockchain-based gaming. Once your NFT game is developed and launched, you'll need to make sure that your players' interest is always hyped up.
With Cubix, you'll be able to get flexible services, depending on your final partnership expectations. The company's talent pool is rich in technical experts who will cover many of your business needs. Cubix will carry out research and analysis for you to gain more insight into what you want your upcoming project to look like.
4. Antier Solutions
Headquartered in India, Antier Solutions has been providing businesses with various technology-driven services for already a decade. Today it continues to empower partners that strive to increase their presence on the market. NFT game development is one of the company's pivotal services, allowing its clients to reap the benefits of blockchain-based entertaining platforms.
The Antier Solutions team prides itself on successfully linking blockchain technology with businesses. With its research services, you'll be able to learn more about the new prospects for your business strategy and brand. One of these prospects, in particular, is NFT game development, which will broaden your target audience's experience in video gaming.
5. MiT Software
As an NFT game development company based in Spain, MiT Software will allow you to have your game built in reasonable time frames. Apart from game development itself, what you'll get by partnering with this studio includes NFTs for adventure, PvP battle, action, board, casino, and other game genres.
With this company's services, you'll be able to create NFT games featuring various gameplay mechanics, visual styles, and complexity. MiT Software always keeps its fingers on the industry's pulse to provide its clients with relevant services that respond to the market demand.
Benefits of Outsourcing NFT Game Development
Outsourcing and other similar partnership models open up new prospects for all parties, at the same time improving the quality of a delivered end-product. Looking for an answer to how to create an NFT game, you may find out that outsourcing is an incredibly advantageous approach to launching a quality product.
Now let's shed light on the 3 most persuasive reasons why entrusting a reliable studio with NFT game development is a worthy endeavor.
It facilitates a cost-efficient approach. Instead of hiring new specialists and purchasing expensive hardware tailored to every project, outsourcing NFT game development proves more rewarding as you are left focused on more important aspects.
It consumes less time. Your audience will undoubtedly favor the idea of an announced NFT game being released within a promised period. With outsourcing services, you'll finish your game on time, making it more polished and rich in content.
It allows for more effective risk management. By making use of game development outsourcing, you reduce stress within your in-house team, thereby minimizing turnover and leaving specialists with more creative space to generate innovative ideas.
Reasons to Go with Game-Ace Services
As a studio specializing in turnkey full-cycle game development, Game-Ace prioritizes long-term cooperation and the use of cutting-edge technological solutions. Having dozens of successfully finalized projects of multiple scales behind its back, the studio always meets established deadlines as well as maintains continuous communication at each stage.
Once you opt for Game-Ace, your product will acquire a new, unexpected meaning, given the company's insightful approach to R&D and knowledge of the market. Don't think twice and contact us to discuss your future project in greater detail!