What can be more pleasant than earning profit for immersing yourself in exciting worlds and stories of video games? This point is only one of many other edges that NFT games bring to gamers, increasing demand for this field. Thus, the NFT gaming market has become highly promising for game developers and investors.
However, the key component of the play-to-earn concept, NFT art, remains a mystery to many who don't have experience with this game development type. How does NFT game art work, and what value does it bring its owners? You are about to get these answers and beyond from experts of a proficient NFT game development company.
What Is NFT Game Art?
NFT art can be called most of the visual objects in a video game developed with blockchain — a technology of secure coding of digital data about NFTs' owners, their rights, transaction history, etc. Moreover, this technology is based on different cryptocurrencies like Ethereum, making NFTs a one-of-a-kind solution.
Examples of game NFT art are gaming weapons, clothes, and other collectibles that can be earned for various achievements like quests completion or winning a fight as well as bought on marketplaces to sell for a higher price to other gamers in need of a particular gaming asset.
The Different Types of NFT Game Art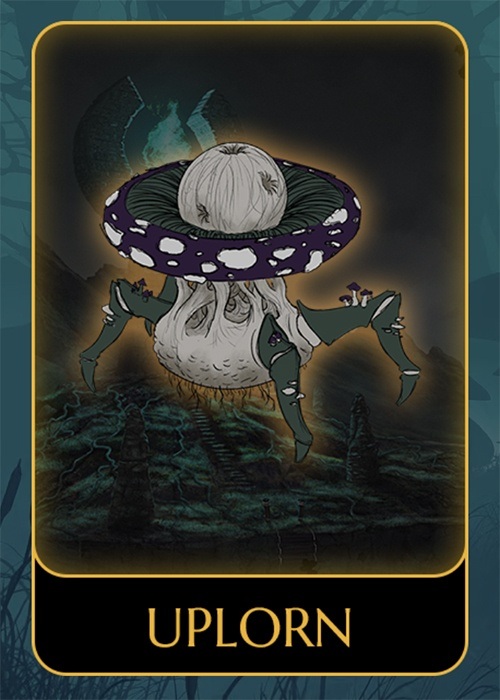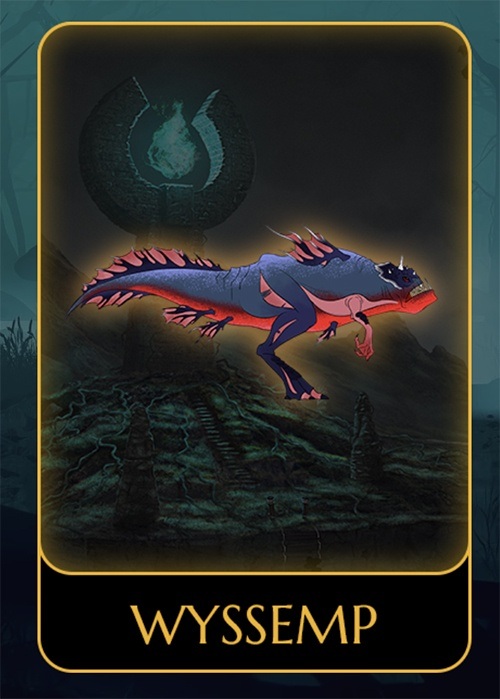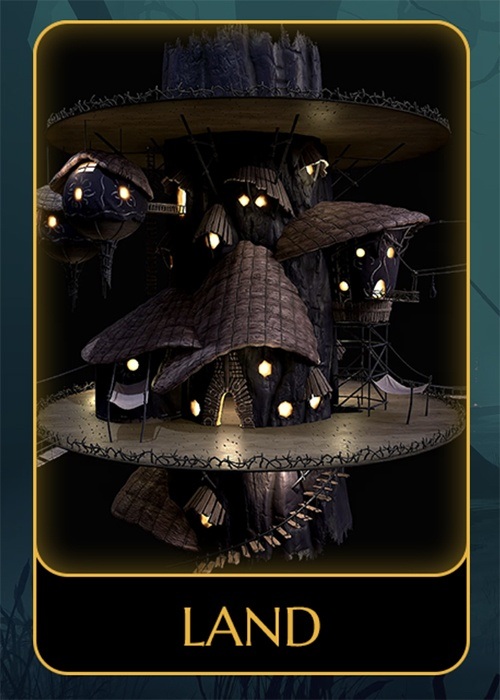 Nomadland
Any professional NFT gaming platform development revolves around creating outstanding content and its unique features. The NFT games are famous for their capabilities to spread NFTs outside of a game. Thus, NFT art has multiple forms, each of which can bring specific benefits to its owners. Let's have a look at the top 3 NFT game art types that are widely used and demanded in this field.
In-game assets
In contrast to typical NFTs like pictures and GIFs, NFT gaming art is all the essential visual items used in games. Props, weapons, clothes, and even characters are now worth real money so that they can bring profit to their owners in cryptocurrency.
Basically, there are two ways to get in-game NFTs. The first is to earn them for gaming achievements, and the second is to buy them inside or outside a game. If a gamer isn't ready to invest, they can earn a little money but shouldn't expect it to be enough for a living. However, investing significant money gives players good chances to make a fortune, so all the efforts will be paid off and beyond.
Theme collections
Aside from NFT assets used directly in a game, there are also unique NFT art collections dedicated to a particular game. These art pieces are demanded by true game fans and investors who know the value of current trends and see the potential for making earnings in promising collections. These NFT art sets can consist of hundreds of art pieces. The same as with marks or coin collecting, there are some exceptional NFTs that have a higher value and worth.
Old-school art
Similar to collectible figurines of game characters and iconic items sold to loyal fans, there are unique and rare digital trophies that are also valuable for lovers of legendary games. Thus, things like screenshots, soundtracks, and pixel art of old games can be turned into NFTs and sold for significant money. This type of gaming NFT art is also evaluated by dedicated gamers and investors.
Top 5 Reasons to Implement NFTs in a Game
In planning game development, many companies don't understand why they should move on from traditional gaming, which is stable and predictable, to NFT gaming, which has just entered the market. Hopefully, the list of motivations explained below will give you the proper comprehension of why NFT art is a game-changer.
Promising potential. The crypto world has been growing daily for over 10 years, while the gaming industry has been huge for a long time. Merging these two fields gave us a new promising product with high demand from members of those two industries. In addition, even Yosuke Matsuda, the president of a well-known video game company, said that NFTs and blockchain games are becoming a major trend in gaming going forward.
Extended capabilities. Some time ago, you could buy in-game assets to increase your gaming progress, and that was the only thing to do with them. Nowadays, you can invest in the gaming items you like or earn during a game and then trade them for cryptocurrency. Thanks to transferability, you can pull NFT assets outside a gaming system and sell them when you have already finished playing.
High profit. Gaming NFTs are the new game economy level with higher worth. Accordingly, implementing NFTs yields better than traditional in-game assets or in-app ad monetization methods. For example, the Mystic Axie character from the Axie Infinity game was sold for 300 ETH, which was worth $1.1m at the moment.
Immutable ownership. Since gaming NFT assets are run by crypto-based blockchain and give full ownership rights to gamers, people can withdraw these NFTs to special wallets like MetaMask and sell them outside of a game. In contrast, traditional in-game assets bought by gamers can't be resold (especially for big money). Since those items don't belong to players immutably, they cannot return the capital invested.
Security. Transferring large amounts of money in cryptocurrency is a highly responsible task, so this process requires the top level of cyber protection. Fortunately, blockchain technology ensures transaction history's security, ownership rights, and transferability by encrypting this data in complex code.
How to Create Gaming NFT Art
In order to figure out how to create an NFT game with relevant art, you could imagine the traditional game development. You still need professional software like Unreal Engine, Unity, Blender, 3ds Max, and the like to build memorable characters, exciting props, and vivid costumes. Bringing assets to life also takes the same techniques as the typical 2D/3D animation.
However, the created gaming assets need to be minted into NFTs. In addition, a game should be built with the smart contract — a blockchain-based technology that regulates all the terms and conditions considered for an NFT game. As a result, it's better to involve specialists from reliable NFT game companies with deep expertise in complex technologies and processes. Thus, it's easier to consider each detail and create a successful product.
Make Your Game Profitable with Custom NFT Art
NFT game development is a relatively new field involving complex technologies and a unique economy type. Moreover, the creation of striking NFT art has multiple features to consider in order to make it of high worth. Thus, you can entrust your NFT project to Game-Ace, an experienced game creation studio.
Operating for 17 years, we've mastered the key elements that make gaming art catch a gamer's eye, engaging them to become a part of a particular world. Additionally, our NFT-based projects are a mix of traditional game development essentials and new cutting-edge technologies that win gamers' hearts.
In case you are in need of exceptional NFT game art, contact us, and we'll employ all the resources to make your project shine.