Would you feel comfortable taking off on a flight without any clear plan, just a destination and a vague idea of how to get there? This situation might sound absurd, but companies that make games actually do something similar when they go into a new project without a game design document.
A game design document (GDD) serves as an essential reference and roadmap to game development, and plays an important role in keeping everything on the right track. As such, its importance is comparable to game art design, another element of GDD game development that cannot be overlooked.
In this article, we will answer all of your questions about making a game design document and help you kick off the process with the right knowledge.
What are the Basics of Making a Design Document for Video Games?
How Should a Game Design Document Look?
There are no universal norms for creating a game design document, and the main idea is just to fit in all the important stuff that will serve as a reference later down the line. However, from a logical standpoint, it is best to describe the game objectives at the very start of the document. As a studio with years of experience in creating GDDs, we can also recommend making use of images and infographics where possible, leaving plenty of space between sections, and using bold headers to make sections pop. In other words, it will be best to make the document easy to comprehend visually.
In terms of format, some developers release a single edition of the GDD and leave it at that, even if the document quickly gets outdated. Others update the document periodically and let their staff know via updates. One approach that has become most popular recently is hosting the document online, where changes can be added quickly and subsequently accessed by the team.
Making a Game Design Document for Unique Game Genres
The standard approach to GDD creation may not fit the bill for every game type, especially those that deviate outside the norm or seem genre-defying. Let's examine some things to keep in mind for games in unique genres:
Slot machine game design document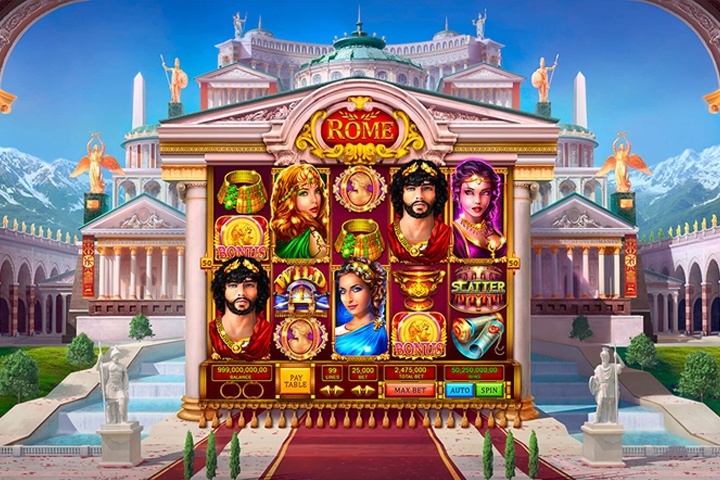 Slot games tend to be simpler to make than traditional games, but feature a lot more UI elements – cards, symbols, reels, VFX, and other elements. Slot game art is mostly focused on 2D elements, so your GDD should include the particular style (and possibly story background) you want to apply to the project. Thus, the GDD will have a robust "Assets" section, featuring core and additional UI elements.
RPG game design document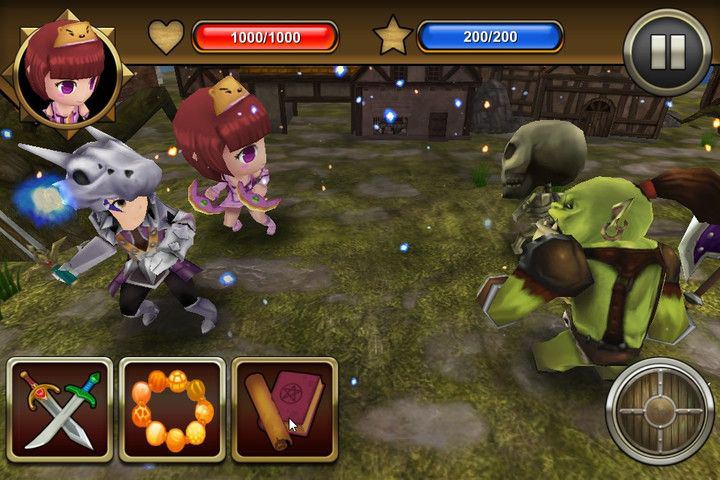 Role-playing games are incredibly complex in their story for each individual player, so GDDs mostly aim to document the key directions that the story can take without each individual path being outlined. For example, a character can be described as turning to the dark side, staying neutral, or following the light with the appropriate consequences listed instead of a path defined for each unique choice they make. If the outcome of user choices cannot be divided into a few options, the GDD will just allude to individualized results with the dev team having more specific insights.
Fighting game design document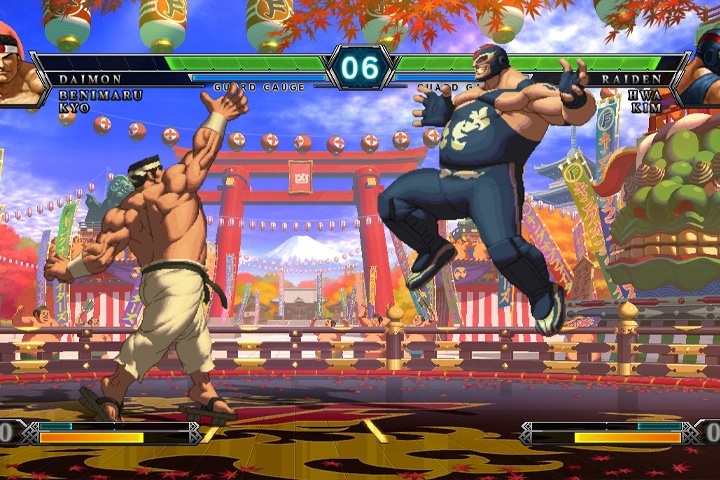 The level of enjoyment derived from fighting games is often dependent on how well AI behavior or multiplayer modes are designed. Thus, if you are building a multiplayer game in Unreal (for example), you will want to outline the matchmaking modes and principles of matching in the document. As for AI opponents, you should at least specify the typical behaviors and patterns that they will display, along with how they will be affected by new difficulties.
Can You Order a Custom-Made Game Design Document?
Yes, absolutely. Such a service exists, and is offered by multiple game design studios, including Game-Ace.
Even if you choose to build the game in-house or go with another provider, a GDD appraisal and creation should be an independent review that rationally and honestly defines the work that needs to be done for the project to succeed.
Our studio has built hundreds of games and created various assets (art, animation, documentation) for many times more, so we know what we are doing. If you have a game project that needs appraisal, you are welcome to contact us and receive an unbiased and accurate report. If you need us to do any additional services, we will also be happy to oblige.
To get your GDD started with Game-Ace, just contact us.